Serving the Community for Over

20 Years!
About Our Farm
We're a family-owned and operated farm that has been serving the community for many years. Over time, we have expanded our farm to offer year-round activities the whole family can enjoy.
We offer an authentic farm experience and grow our own flowers, fruits and vegetables, that are available for purchase in our market. In addition, we have a petting zoo and offer seasonal activities including apple picking, pumpkin picking, hayrides, and holiday market.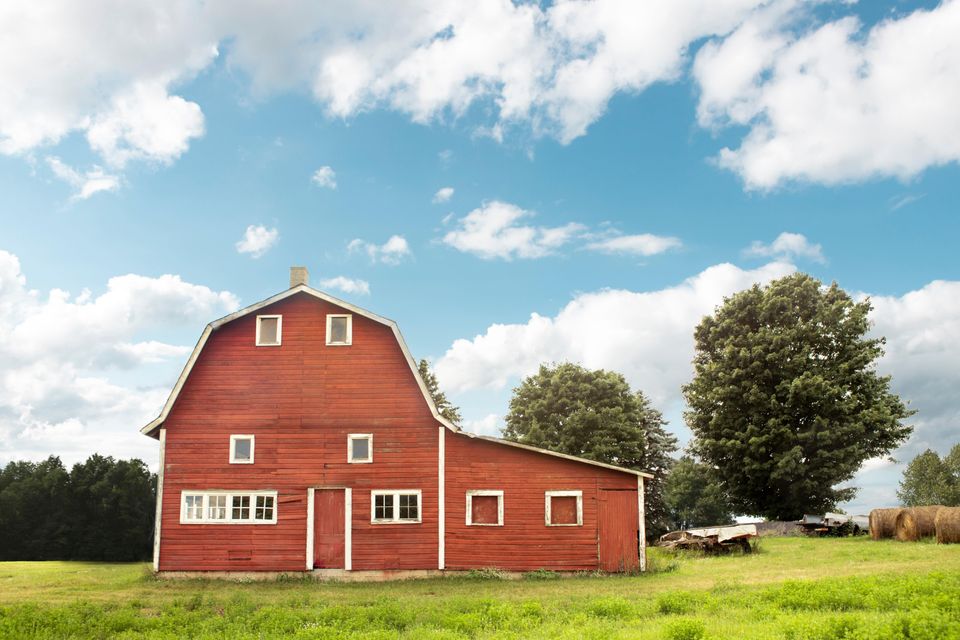 "We had an amazing time picking apples with our family on the farm. The children liked the cute animal petting farm. The hay ride was a great way to learn more about the farm and its seasonal workings. The owner was really nice – we definitely will be back!"
-Steve
"This is a large farm with several fields of different kinds of crops. They have a hay ride and a nice petting zoo. There's plenty of activities to keep the kids and families occupied. The produce is also affordably priced. I can recommend this farm to anyone."

- Frank
"This is a real pick-your-own pumpkin farm!!! Authentic and family owned for generations! The prices are also very affordable. I was surprised at how many pumpkins we got for the price we paid. The most helpful staff and great attractions! Absolutely the best! "

- Rene