Our traveling cocktail party is back with TWO separate events this summer. 
 Participate in one or BOTH Summer Stir events. Each is only $20.
All participants will receive 10 drink tickets and a map of participating locations.
This event is a relaxed opportunity to visit many great establishments in the early evening and sample their signature Summer Stir drinks. For only $20 (prepaid online), participants will receive 10 tickets to use to sample drinks at any of the participating venues. Tickets may also be purchased at the event for $30.
All of the establishments will be within walking distance.
ORDER YOUR TICKETS NOW!
TICKETS:
YOU WILL BE REDIRECTED TO ANOTHER SITE FOR PURCHASE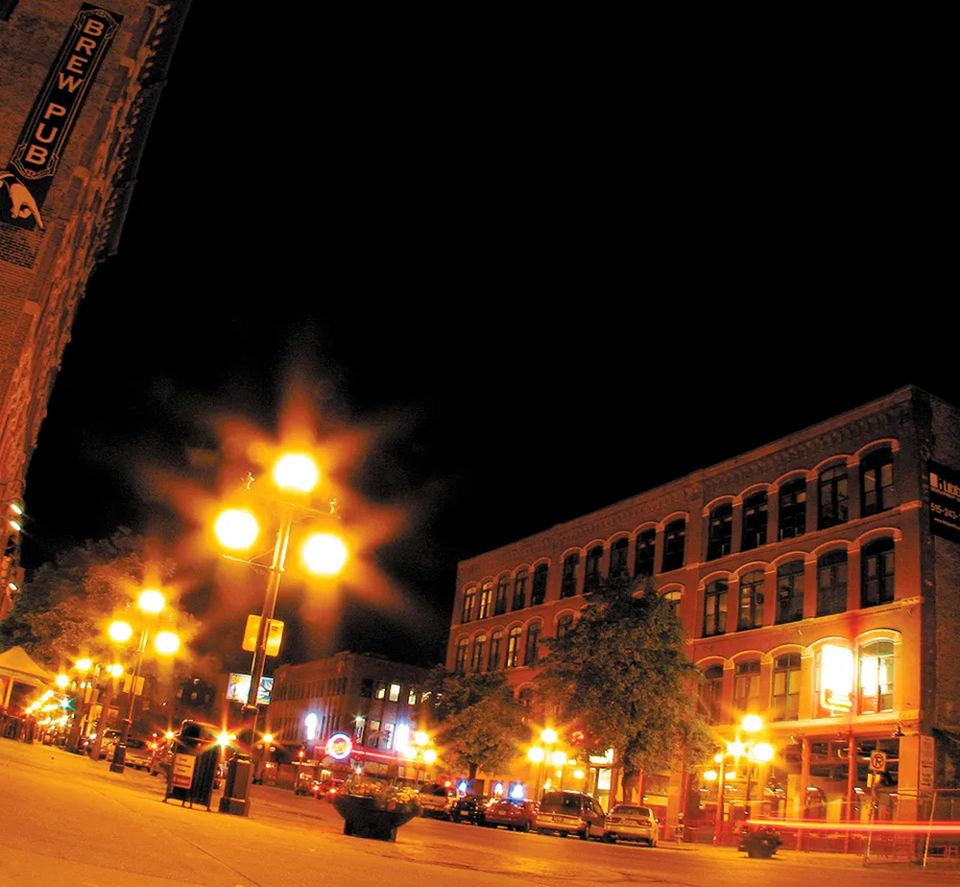 HISTORIC COURT DISTRICT
Friday, June 24, 2022
5:00 PM to 9:00 PM
_____________________________________

PARTICIPATING ESTABLISHMENTS:

Tonic (check-in location), Shag's, Tipsy Crow, Hessen Haus, Royal Mile, Fong's Pizza, Platform, Stuffed Olive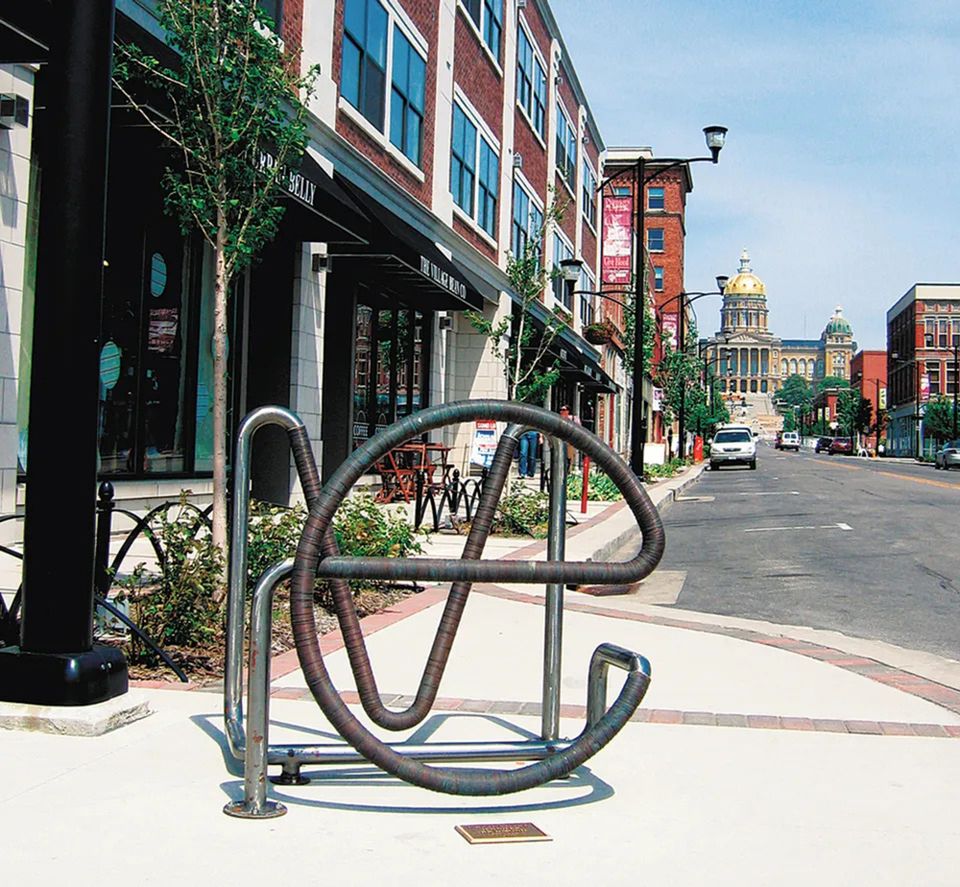 HISTORIC EAST VILLAGE
Friday, July 22, 2022
5:00 PM to 9:00 PM
_____________________________________

PARTICIPATING ESTABLISHMENTS:

AJ's on East Court (check-in location), Purveyor, Rita's Cantina, Truman's KC Pizza, The New Northwestern, Beechwood Lounge